General Liability Insurance in New Hampshire
Also providing geneeral liability insurance to residents in Massachusetts, Maine, Rhode Island, & Vermont.
What is general liability insurance?
Each New Hampshire business has its own set of risks to protect against, but there are several common risks that almost all businesses must consider. General liability insurance can help protect against many of those common risks.
General liability insurance offers liability protection against a variety of common risks. Everything from a parking-lot fall to a false-advertising lawsuit might fall under the insurance's protections.
Which New Hampshire businesses need to have general liability insurance coverage?
Almost all businesses in New Hampshire should consider general liability insurance coverage. It is often useful regardless of industry or business size. Chances are that your business should have the coverage.
Do home-based businesses require general liability insurance coverage?
Even though home-based businesses might present a lower risk profile than larger commercial ventures, they still have some liability risks to consider. Should anyone sue them for an accident, defamation allegation or other covered lawsuit, these businesses probably lack the financial resources needed to fight a major lawsuit.
Thus, it's broadly recommended that home businesses consider getting general liability coverage. No business owner wants to risk bankruptcy due to legal expenses, regardless of the size of their business.
Sometimes homeowners insurance policies may be helpful with insuring a home business. Policies may offer basic business coverages, possibly including general liability protections, as an endorsement or (possibly) standard feature. If business coverage is not available through a homeowners policy, a general liability policy is likely in order.
An insurance agent specializing in general liability coverage can help home business owners evaluate their coverage options.
What protections are typically included in general liability policies?
General liability insurance coverage itself is typically made up of several distinct coverage features. These might include:
Premises Liability Coverage:

This may provide protection for common accidents occurring at a business's premises.

Bodily Injury Coverage:

This may provide protection for accidents that lead to third parties, such as customers, visitors or suppliers, being injured.

Property Damage Coverage:

This may provide protection for incidents that result in damage to the property of a third party.

Personal and Advertising Injury Coverage:

This may provide protection in cases of defamation, slander or false advertising claims.
Does general liability cover damages and injuries caused by products?
Companies that manufacture or sell products might be liable should their products ever cause harm or property damage to another party. This largely is a product liability risk.
Some general liability policies may include a certain level of product liability coverage, though it's likely to be minimal if included at all. Many general liability policies broadly exclude product liability risks.
When substantial product liability risk is required, businesses usually need to get product liability coverage in addition to their general liability insurance coverage.
Businesses that need only some product liability coverage can review their general liability policy options with a knowledgeable agent. An agent who's familiar with the details of these policies will be able to check whether any available general liability policies would meet a business's product liability needs.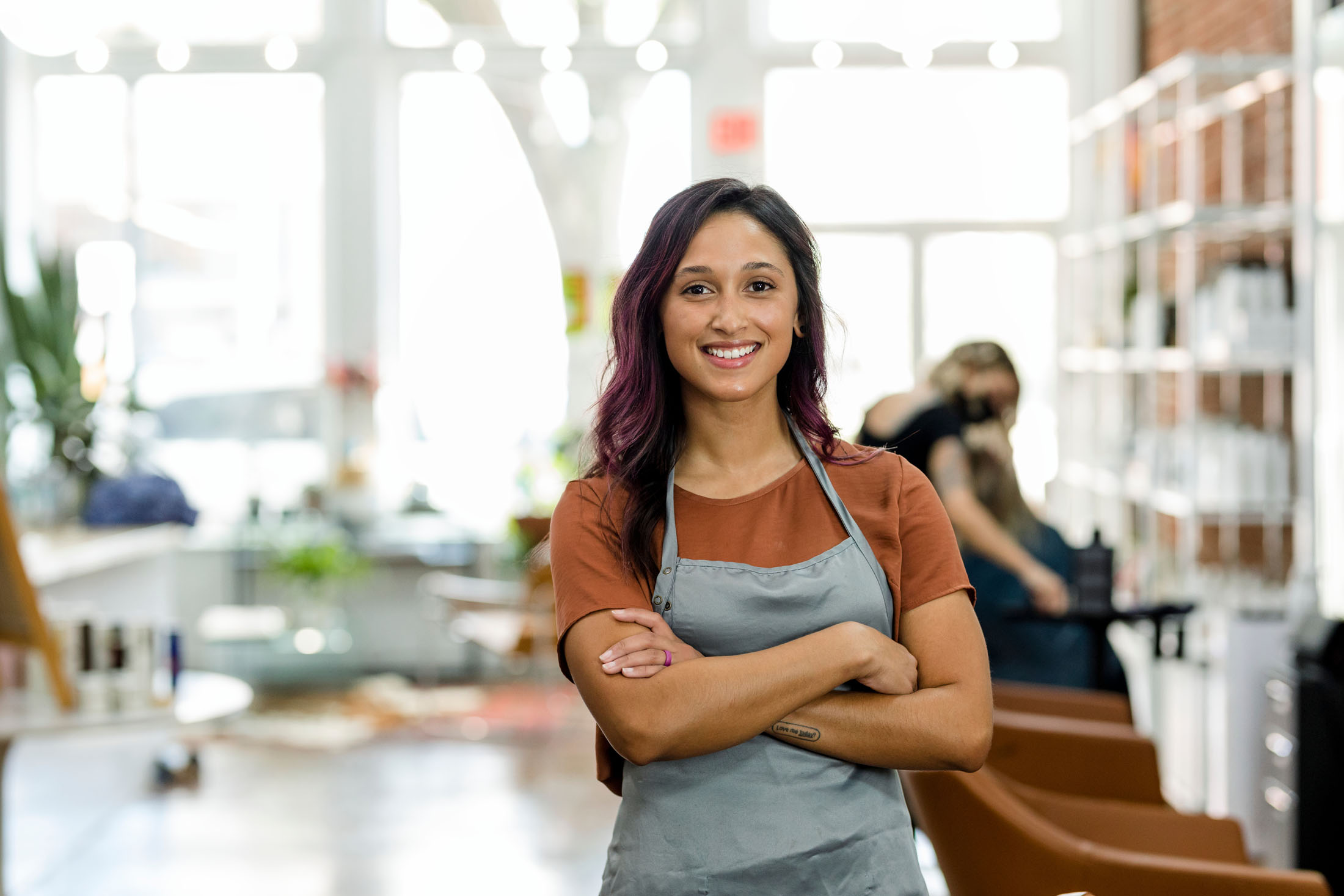 How can New Hampshire businesses get general liability insurance?
While it's possible to get general liability as an individual insurance policy, it's frequently bundled with other types of coverage. A business owners policy (BOP) typically combines general liability with certain other coverages that small businesses often need. A commercial package policy (CPP) offers more flexibility, allowing businesses to get general liability and any number of other protections. Most often, general liability coverage is obtained as part of a BOP or CPP.
If you need help finding general liability insurance for your New Hampshire business, connect with the independent insurance agents at Insurance24. Our team can guide you through the available options, and help you decide which solution will best protect your business.
Contact Info
603.536.8200

customercare@insurance24.com