Builders Risk Insurance in New Hampshire
Also providing builders risk insurance to residents in Massachusetts, Maine, Rhode Island, & Vermont.
What is builders risk insurance?
Any number of issues can beset even the best construction plans, causing delays or outright stoppages in work. New Hampshire contractors can sometimes be held responsible for those delays if they're severe enough. To better safeguard against the financial implications of such issues, contractors and other stakeholders may be able to use builders risk insurance.
Built specifically with ongoing construction projects in mind, builders risk insurance could provide financial support if a covered event impedes the progression of an insured project.
Who in New Hampshire should consider builders risk coverage?
Any stakeholders involved in a large construction project might get builders risk coverage. New Hampshire developers, general contractors and subcontractors often purchase policies. So too might lenders and property owners in certain situations.
When lenders or property owners want the protections that builders risk coverage affords, they might purchase the coverage themselves but this is fairly uncommon. It's more common for them to require that the hired contractor gets a policy.
What assets are protected by builders risk policies?
Builders risk policies might extend coverage to supplies, equipment, and any completed work that gets damaged. The coverage for supplies and equipment is usually extended only when these items are present at the project site, but specifics can vary from policy to policy.
Depending upon a policy's specific provisions, contractors may be able to protect assets such as the following:
Structures in progress

Major and heavy-duty equipment

Specialized equipment

General-purpose tools

Specialized tools

Materials and supplies
The coverage for structures in progress could be limited to only certain structures being worked on, or it could include all structures at the project site. A knowledgeable agent experienced in builders risk policies can help contractors check which structures a given policy would protect.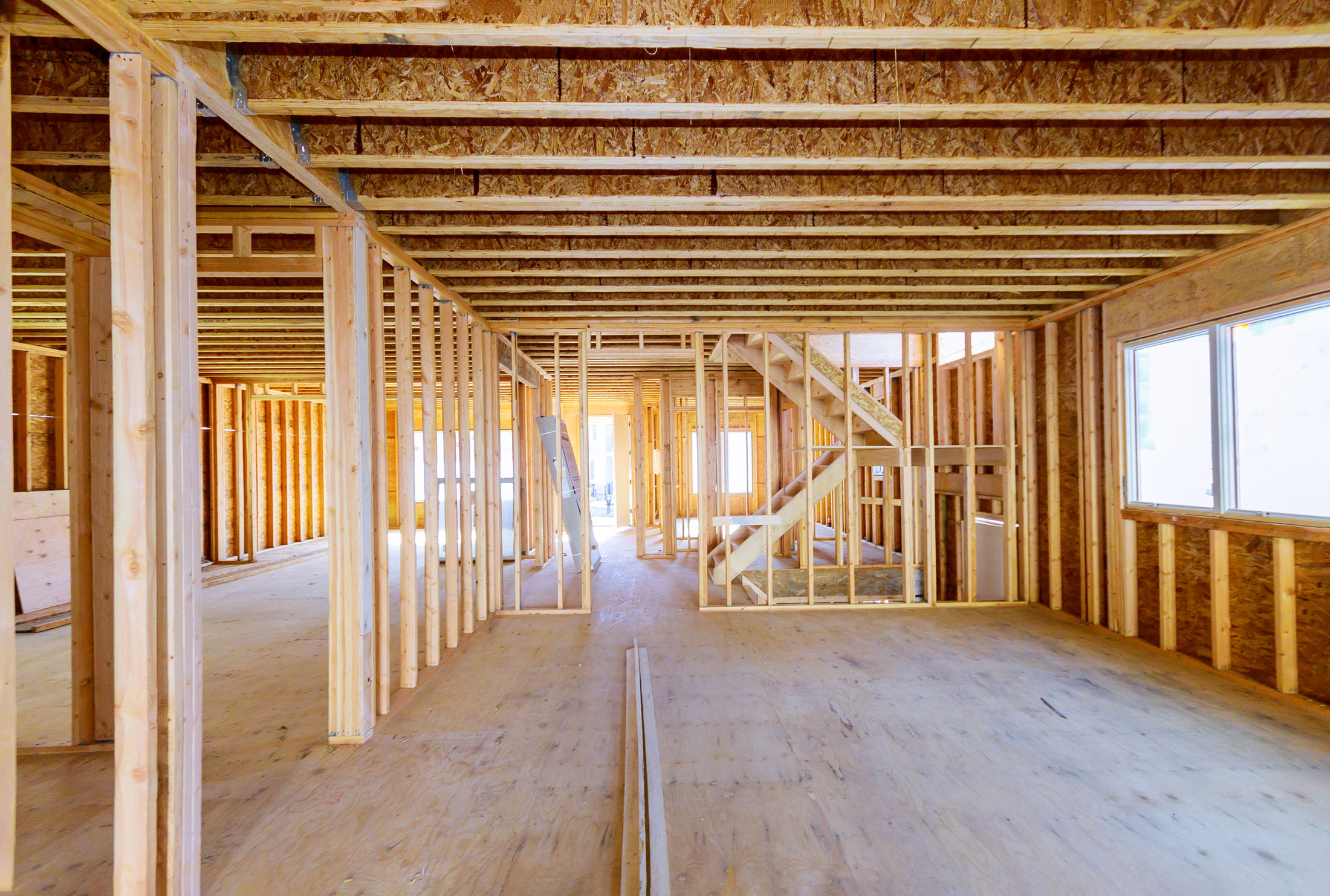 What kinds of projects can be covered by builders risk policies?
Builders risk policies can accommodate a wide array of sizable construction projects, such as residential developments, multi-family buildings, commercial structures, retail facilities and industrial buildings. Coverage often can also be purchased for public works projects, additions, renovations, and extensive landscaping or hardscaping work.
Policies for single-family home construction are less typical, but a specialist agent can check for affordable policies that would cover new home construction or major remodeling.
What perils are covered by builders risk policies?
The specific perils covered by a builders risk policy are determined by the policy's terms and conditions. With the right terms,a policy could cover perils like:
Weather

Fire

Water damage

Theft

Vandalism

Other perils
Policies might only cover the perils listed within their terms (e.g. a named perils policy), or generally cover perils as long as they're not excluded (e.g. an open perils policy).
How much are the premiums for builders risk coverage?
The premiums charged for builders risk policies are dependent upon many factors, not the least of which is the scope of the project being insured. The project's location, value of equipment, cost of work, and other details come into play as well.
Even with variances in premiums, however, this coverage tends to be affordable.

How can contractors in New Hampshire secure builders risk insurance?
While builders risk coverage can be purchased by itself, the protection is more often gotten as part of a package policy. A package policy allows contractors (or others) to combine this with other needed protections, and there's almost always other protections that are needed when builders risk is required.
For assistance with insuring current or future construction projects in New Hampshire, reach out to the independent insurance agents at Insurance24. Our team will work closely with you to ensure that all necessary protections, certainly including builders risk insurance, are in place for the duration of your project's work.
Contact Info
603.536.8200

customercare@insurance24.com