Professional Liability Insurance in New Hampshire
Also providing professional liabilityinsurance to residents in Massachusetts, Maine, Rhode Island, & Vermont.
What is professional liability insurance?
Professionals working in New Hampshire can face liability risks if they make an error in the work that they do. Professional liability insurance may protect against this type of risk.
Professional liability insurance serves as specialized liability coverage for professionals. Most policies help with legal costs and settlements arising from covered mistakes.
Who in New Hampshire needs professional liability coverage?
There's a broad spectrum of professionals in New Hampshire who could greatly benefit from professional liability coverage. Most who give advice or apply a specific skill should consider a policy. This generally includes but is not limited to:
Health Care Professionals:

Surgeons, primary care physicians, physician assistants, nurses, dentists, optometrists, chiropractors, etc.

Legal Professionals:

Corporate counsels, defense attorneys, other litigators and attorneys, paralegals, legal administrators, mediators, etc.

Financial Professionals:

Certified public accountants, financial planners and advisors, wealth managers, bookkeepers, etc.

Real Estate Professionals:

Buyers agents, sellers agents, real estate brokers, property managers, etc.

Trade Professionals:

Builders, remodelers, HVAC professionals, plumbers, electricians, landscapers, etc.
In short, any professional offering expert services, opinions or advice that could potentially be faulted should consider this coverage. Anyone who's unsure whether they might want the coverage ought to talk with a specialized insurance agent who knows this type of coverage well.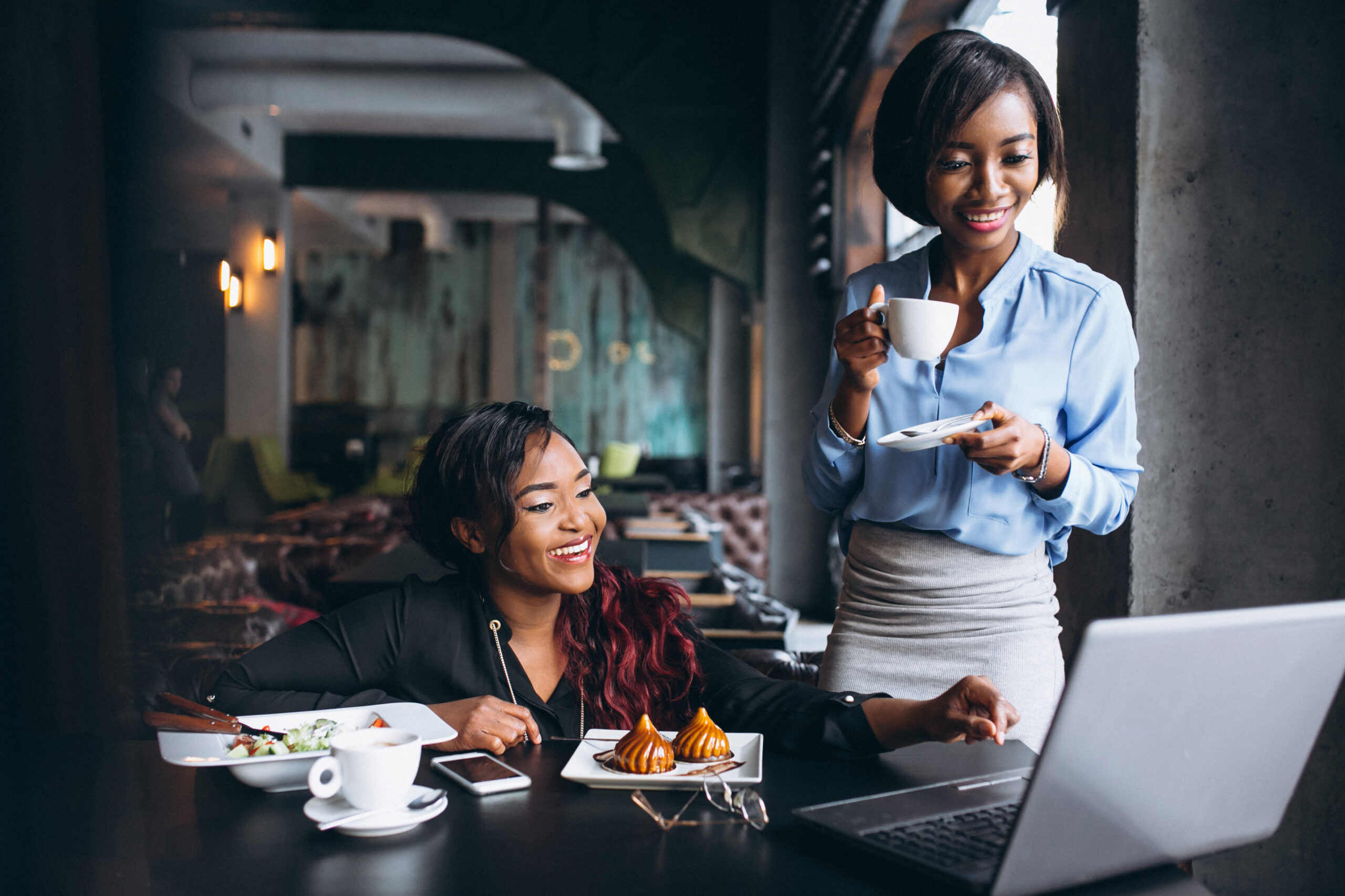 What types of professional liability policies are available?
The nature of professional liability coverage is such that it's usually customized to fit specific professional fields. Here are some common types:
Medical Malpractice Coverage
Legal Malpractice Coverage
What professionals is medical malpractice coverage for?
Anyone working in the healthcare field and providing patient care might need medical malpractice coverage. A policy typically protects against misdiagnosis, incorrect treatment recommendations, surgical mistakes and other errors. Coverage is normally tailored to the healthcare provider's level of service.
In many cases, healthcare providers who are employees receive coverage from their employers. This isn't always the case, though. Self-employed providers likely need their own coverage.
What professionals is legal malpractice coverage for?
Most people working in the legal field may want legal malpractice coverage. Anyone who consults with clients, prepares documents, reviews documents or files them could make a mistake, and therefore ought to consider this coverage.
Again, employees usually receive coverage from their practice if they're employees. Self-employed attorneys likely need their own policies.
Who would need E&O insurance?
Errors and omissions insurance, or E&O insurance, is primarily for professionals outside the healthcare and legal sectors who offer advice or consultation services. This coverage might cover errant advice in a variety of fields, including both those where giving recommendations is the primary work (e.g. some consultants) and when recommendations is only one aspect of the job (e.g. tradespeople).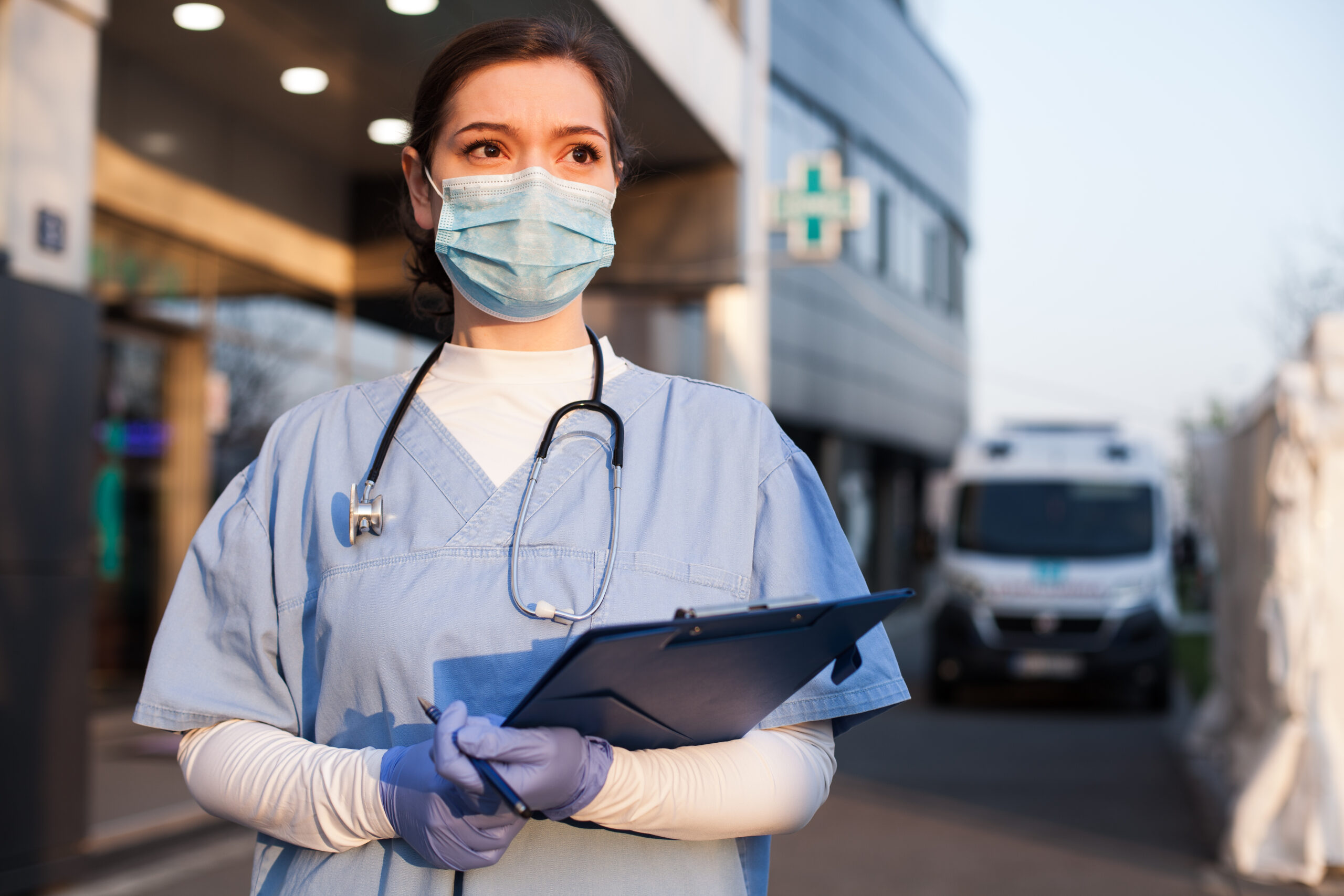 Who would need D&O insurance?
Directors and officers insurance, or D&O insurance, is primarily for executives, board members and other leaders of an organization. This policy might help protect them from personal losses if they are sued as a result of serving the organization.
Who usually pays the premiums for professional liability coverage?
For those employed in a traditional work setting, the employer typically covers professional liability premiums. However, this coverage often only applies when the professional is executing duties on behalf of the employer.
Freelancers, independent contractors, those working side hustles or anyone giving voluntary services might have to secure their own professional liability coverage.

Where can New Hampshire professionals get professional liability insurance?
Finding professional liability insurance in New Hampshire is as simple as contacting an experienced independent insurance agent. At Insurance24, our team of independent insurance agents will work closely with you to assess coverage needs and find a good policy.
Contact Info
603.536.8200

customercare@insurance24.com