Landlord Insurance in New Hampshire
Also providing landlord insurance to residents in Massachusetts, Maine, Rhode Island, & Vermont.
What is landlord insurance?
Landlords in New Hampshire face a variety of risks, from property damage to rental income loss. Managing these risks is crucial to maintaining a steady income stream, protecting long-term growth, and generally safeguarding the significant investments made in rental properties. That's what landlord insurance can help do.
Landlord insurance is a specialized coverage for rental properties and the income generated from them. It addresses the unique risks landlords face, usually providing a financial safety net against damages, liability and income loss.
Who in New Hampshire should consider landlord insurance?
Any person or entity that owns New Hampshire residential rental properties should consider landlord insurance. Landlords usually at least need coverage for their buildings and against liability risks.
Individual property owners, investment groups, real estate businesses and even property management firms might all purchase a policy.
Is a landlord policy suitable for commercial properties?
Landlord policies are primarily for residential properties, although this certainly can include multi-unit properties. Specialized landlord policies, such as apartment complex insurance policies, might insure some of the largest multifamily residentials. 
Commercial properties that aren't residential often are better insured with a different type of policy, though, as commercial tenants present different risk considerations than residential tenants do. A mixed-use property also probably needs a different policy, although the policy likely would include many landlord protections.
Landlords should work with an insurance agent who specializes in residential property insurance when selecting a policy. A specialized agent will be able to guide them toward the best policy for their particular property.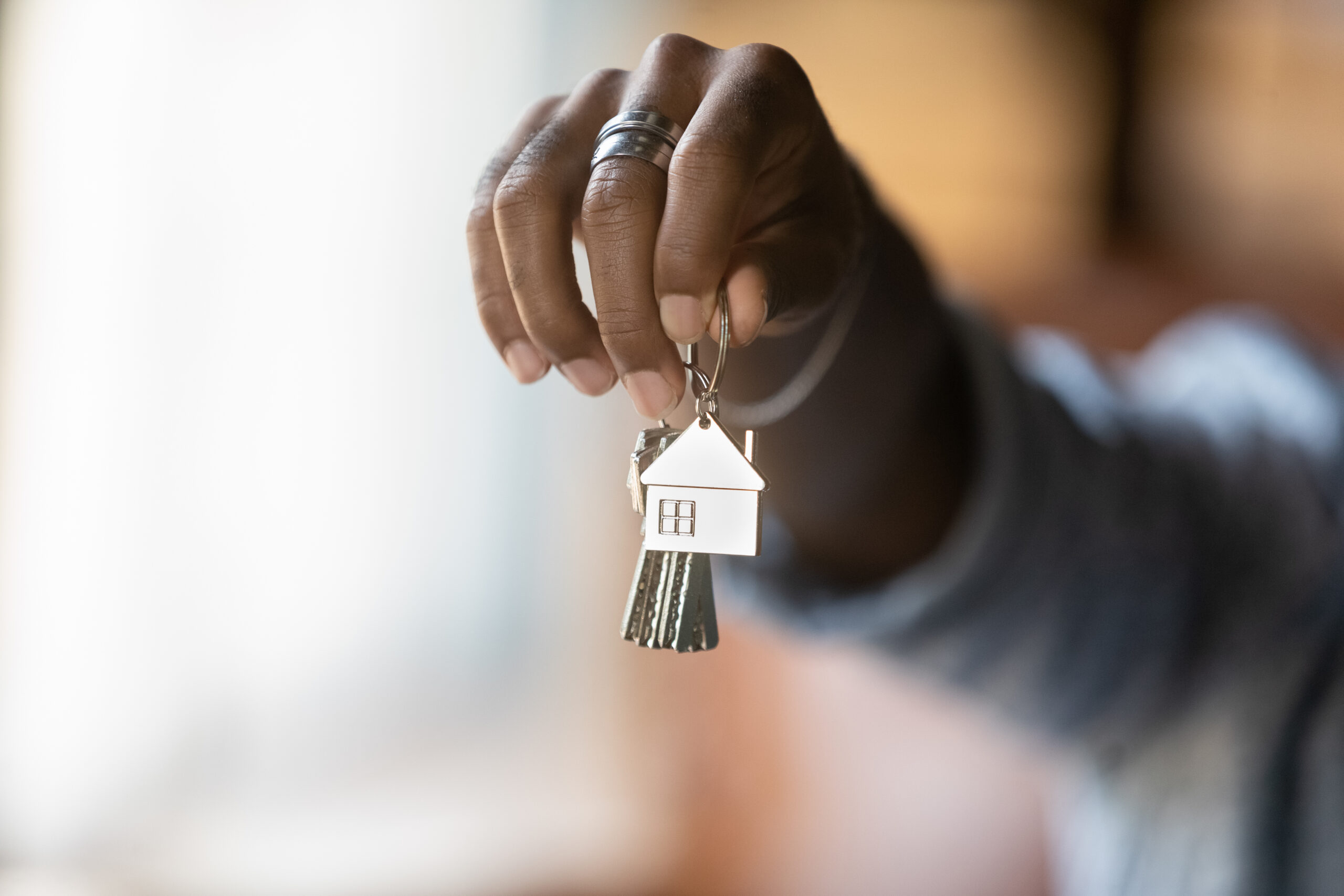 Does a homeowner renting one of their house's rooms need landlord liability insurance?
Homeowners who rent out a bedroom or in-law apartment should make sure they have liability insurance in place for the rental situation. This typically doesn't require a full landlord liability insurance policy, though.
First, homeowners often receive at least some liability coverage if renting through one of the main online platforms. Second, some homeowners insurance policies offer a rider that adds coverage for periodic short-term rentals (e.g. rentals under 15 or 30 days). 
These tend to be the most affordable options if available. If they aren't available or don't fully cover a homeowner's rentals, then a landlord policy may indeed be in order.
An experienced insurance agent can provide guidance on which of these is the most suitable solution for a homeowner.
What coverages does a landlord policy offer?
Landlord policies usually offer a variety of coverages, typically including:
Property Damage Insurance:

This may protect the physical buildings and any owned items on the property (e.g. appliances, lawnmower) from damage, theft and other risks.

Landlord Liability Insurance:

This may protect the landlord from legal expenses and settlements if someone is injured on the property and sues.

Legal Assistance Insurance:

This may help pay legal fees not associated with liability claims that landlord liability insurance covers (e.g. securing judgments).

Loss of Rental Income Insurance:

This may help compensate for lost income if the rental property is being rebuilt or repaired due to a covered loss.

Rent Guarantee Insurance:

This may help compensate for lost income if tenants repeatedly fail to pay their rent.

Commercial Umbrella Insurance:

This may supplement other liability protections with additional coverage.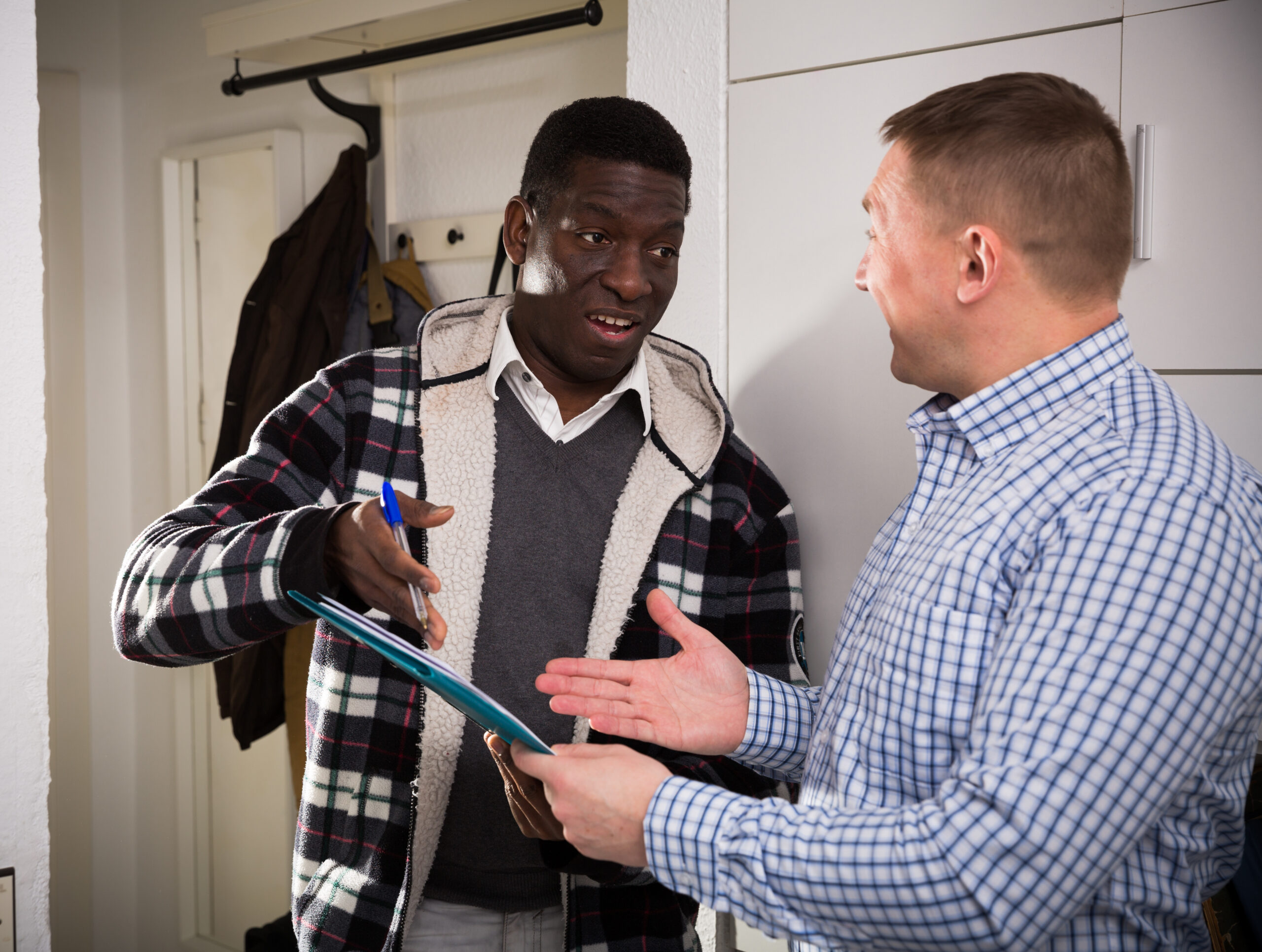 Do landlord policies provide any coverage for tenants or their belongings?
In general, landlord policies don't provide coverage for tenants or their personal property. For protection of their belongings and potential liability, tenants are generally advised to acquire their own renters insurance policy.
Sometimes landlords actually require their tenants to have renters insurance as a condition of their lease. This is to reduce the chances of any liability claims made against a tenant also resulting in lawsuits against the landlord.

Where can New Hampshire landlords get landlord insurance?
If you're a landlord in New Hampshire and need insurance for your rental property, contact the independent insurance agents at Insruance24. Our team has the expertise to guide you through the process, understand your needs, and help you find the best landlord insurance for your property.
Contact Info
603.536.8200

customercare@insurance24.com