Office Insurance in New Hampshire
Also providing office insurance to residents in Massachusetts, Maine, Rhode Island, & Vermont.
What is office insurance?
Office spaces may not have the complexities that more specialized workplaces do, but these spaces aren't without their risks. From burglars and vandals, to fires and breakdowns, businesses have a number of perils that they're exposed to. Office insurance can help New Hampshire businesses protect their offices from many of these risks.
Office insurance provides tailored coverage for businesses with office spaces. Policies can be adjusted to offer a suite of coverages that are customized for a particular office space.
What businesses in New Hampshire should have office space insurance?
Most businesses that own or use offices should consider office space insurance. This includes businesses that own office buildings, own suites or lease office space.
Moreover, the need for insurance extends to most types of offices. For example, all of the following types of businesses might get insurance for their offices:
Medical and dental practices

Architectural and engineering consultants

Real estate agents and mortgage brokers

Attorneys and legal practices

Marketing research and advertising agencies

Language translation and interpretation services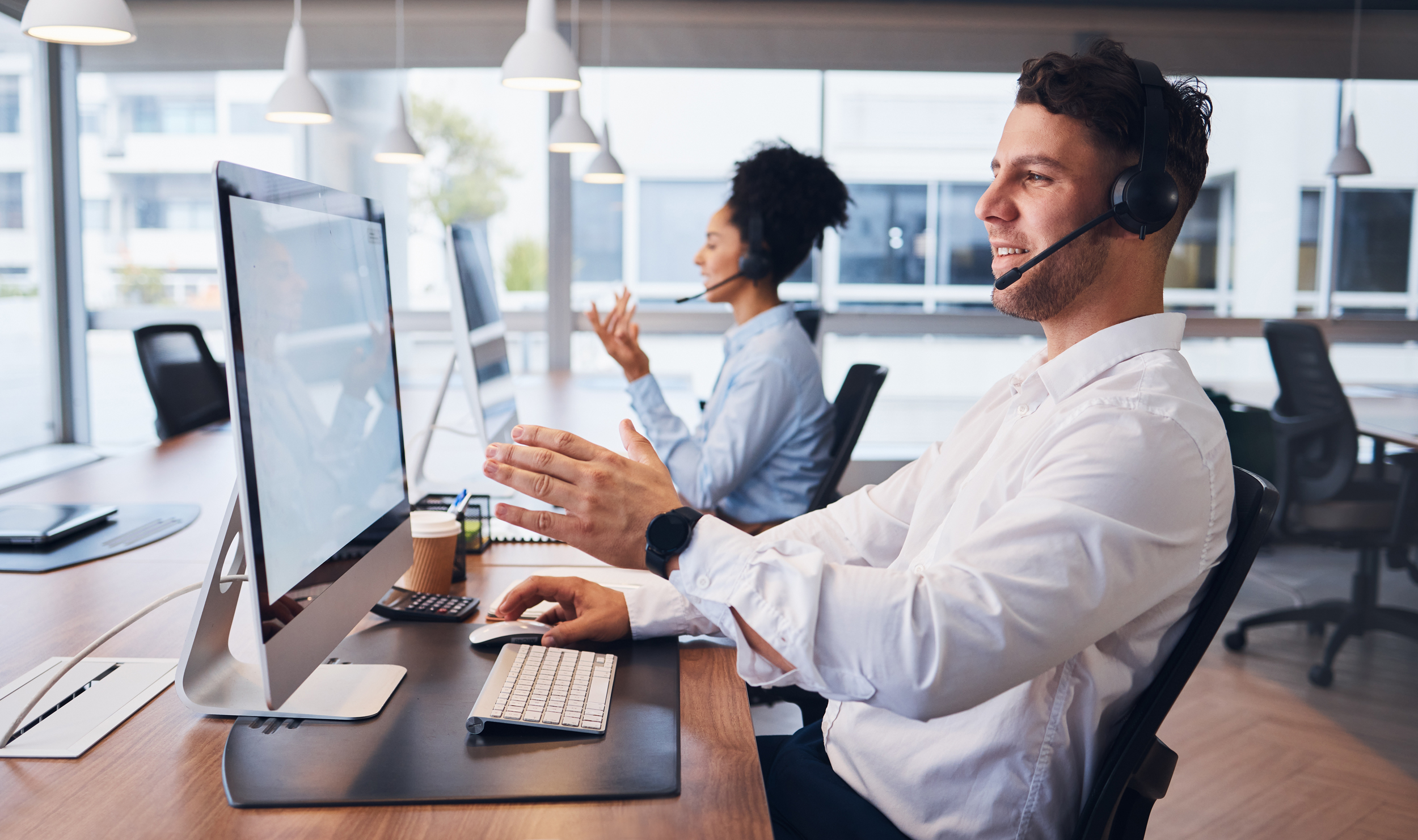 Should businesses that rent a coworking space get office space insurance?
Businesses that use a shared coworking space they rent should consider some of the protections that office space insurance can provide. For example, commercial personal property, computer and valuable papers coverages might be especially important when using a space that other people have easy access to.
Some other coverages that are typically included in office space policies probably aren't needed when renting coworking space, though. Commercial building coverage, for one, usually isn't necessary unless a business actually owns the office building.
An insurance agent specializing in office space insurance can help business owners who use coworking space determine their business's coverage needs. The agent can then recommend an office space policy or other type of policy, depending on which best meets the business's needs.
What coverages do office space policies come with?
The coverages that are included in an office space policy's protections can vary. Some of the coverages that businesses might want included in their policy are:
Commercial Building Property Coverage:

May cover an office building against various perils that could cause damage (fire, lightning, wind, theft, etc.).

Commercial Personal Property Coverage:

May cover items kept within the office space against damage or loss (e.g. furniture, equipment, decor, appliances, etc.).

Computer Coverage:

May cover computer equipment that's kept at an office, and possibly data kept on the computers too.

Employee Dishonesty Coverage:

May cover acts of deceit or fraud perpetrated by staff members.

Money and Security Coverage:

May cover money and other securities kept at an office, usually up to a limited and specified amount.

Valuable Papers and Records Coverage:

May cover essential documents and records kept at an office.

Business Liability Coverage:

May cover common accidents, like slips and falls, that occur within an office or office building.
Does office space insurance provide liability coverage?
Office space policies primarily focus on protecting the actual office and the physical items kept in it. Many policies do come with basic liability coverage in the form of business liability coverage, though.
Business liability coverage is apt to protect against common accidents where a third party is injured, or common accidents where a third party's property sustains extensive damage. The coverage often also protects against defamation and false advertising suits.
Beyond this basic liability coverage, however, office space policies themselves are unlikely to provide many additional liability protections. Businesses that need errors and omissions, product liability or any other more detailed liability coverages will likely have to add onto an office space policy's main protections.
A knowledgeable insurance agent can assist with reviewing an office space policy's liability coverages, and adding any other liability protections that are required.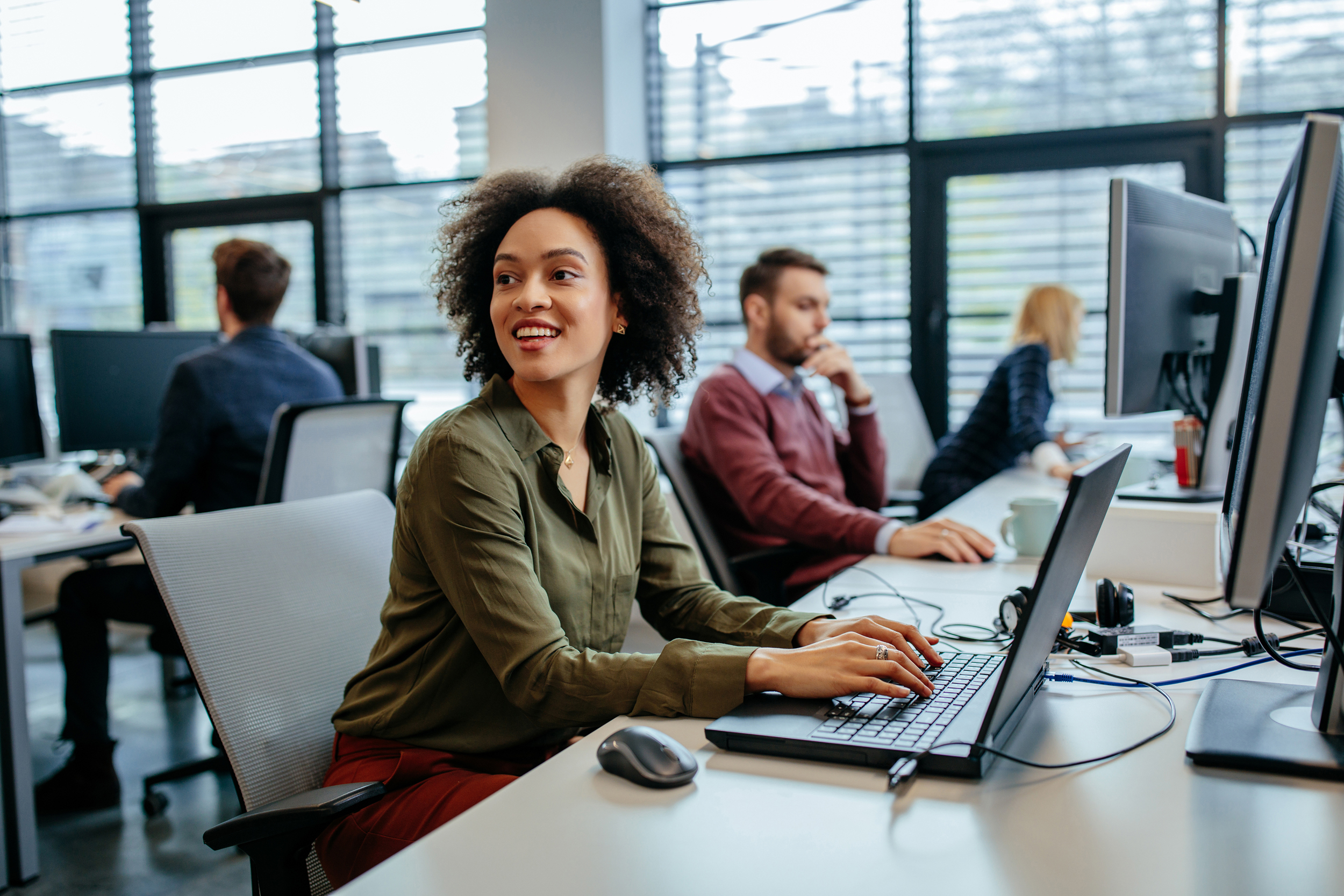 How much does insuring an office cost?
The cost of insuring an office depends on multiple factors, not the least of which are details about the office space itself. Insurance companies frequently look at the:
Size of the office space (in square footage)

Location of the office

Security measures in place for the office

Equipment and items in the office

Nature of the work done at the office

Any recent insurance claims

How can New Hampshire businesses get office insurance?
If your business has an office in New Hampshire, reach out to the independent insurance agents at Insurance24. Our agents have helped many businesses insure their buildings and spaces, including offices, and we'll make sure yours is protected well. Together, we can find the right office insurance for your business's space.
Contact Info
603.536.8200

customercare@insurance24.com